Sponsors and Donations Needed

Hi there, my name is John and I am a volunteer coach

and I have been coaching many sports for over 20 years. I have been involved in boxing for over 8 years and love it. I started coaching my son and as time passed, other kids came along. Now we have a team and due to the expense of travel and lodging for these boxers, participating in exhibition shows are limited. I try to keep things within my budget, however, some of these boxers are getting better every day and they would like to now enter in some boxing tournaments. I would like to take them but as I said before, the expenses have become too great for me.

If you would like to sponsor the team or help us with a donation, please contact me or

CLiCK THE DONATION BUTTON BELOW

All donations are tax deductible.

Thank you for your time,

John Avalos

If you would like to sponsor our fighters and would like to view our sponsor packages please contact me by email. Thank you.

                                      Click Below

                                           The Real Deal Boxing Team

Boxing is a great sport, but the truth is it's not for everyone. This is why we do not expect everyone who trains with us to compete and fight. We like to start slow and gradually promote trainees to the boxing team. I like to encourage self discipline and hard work, setting individual goals that are reasonable and achievable. I find that boxing helps build self confidence and discipline. Boxing is an individual sport, however, I have a team approach to teaching boxing. Although each boxer receives one on one attention, we do alot as a team. I ask that anyone who is in school and on the boxing team to maintain at least a 2.5 grade point average (GPA) even though to play sports in high school 2.0 is recquired. We will provide assistance and direction with helping them to achieve and maintain their 2.5 GPA. I would also like the boxers to volunteer in the community and participate in various activities. I know boxing is both mentally and physically demanding, but life is also demanding and teaching about giving back makes us better people in the end. However, boxing is just a sport and there is only one game that we have to be good at, and the is the game of life. It is this approach that has made me successful in sports as well as life.

Thank you,

John Avalos

I would like to thank the following sponsors and donors, whose help has been

tremendously appreciated. From all of us, thank you so much.

If you call any of our Sponsors let them know you got their number right here from

Real Deal Boxing (805)

Pat "The Punisher"

Officer Frank

Ventura Police Department

Michael Christiano

Attorney at Law 

805-278-2770

2451 Eastman Ave

Oxnard CA.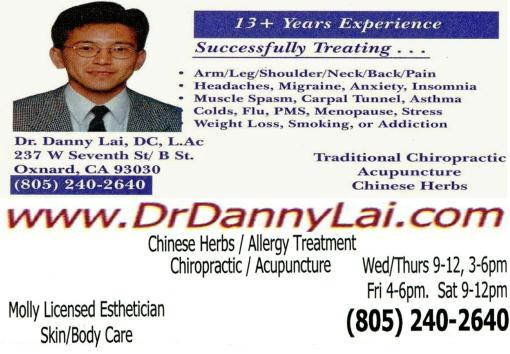 Oxnard Insurance

  Thank you to Gonzalo Lorona

                 Oxnard Insurance Agency               

                    2849 N. Vineyard Ave.

                      Oxnard, Ca. 93036

                           805-981-1916   

     Gold Line Towing  

Thank you for your continued Support

Gold Line the best in Ventura County

805-650-6141

1334 Callens Road Ventura, CA 93003