The Real Deal Boxing (805)

All fighters ages and weights may vary from time to time. I will try to keep it updated.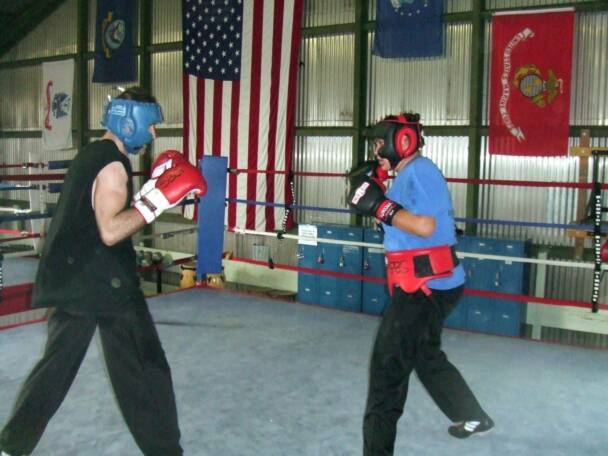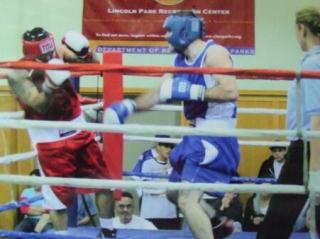 Zlatko in Blue on his way to winning Golden Gloves

Z was voted Boxer of the Tournament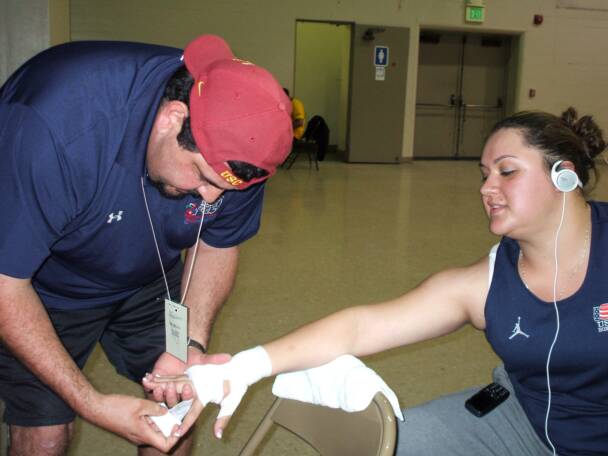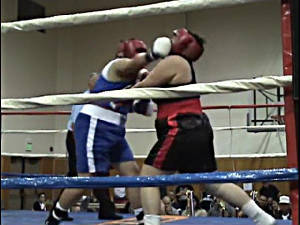 Vicky getting ready to "Drop Dawgz" in Golden Gloves

Vicky delivers a punch that brings the crowd to its feet

            Train Hard, Fight Harder.

       ONLY THE REAL DEAL WINS!!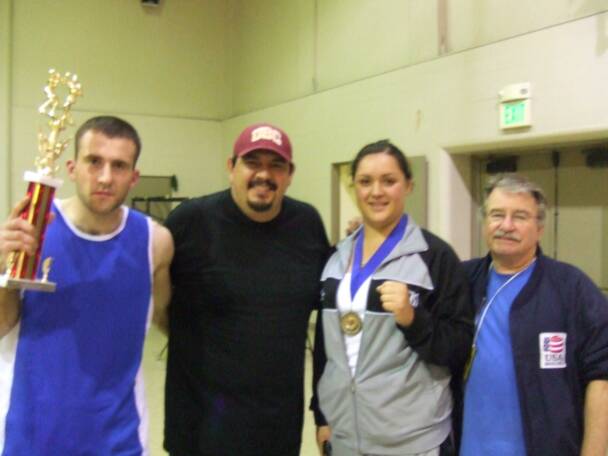 Ron Kinney and I enjoying win's at Golden Gloves.

Real Deal Boxing Team Video's

Fighter Articles in the Ventura County Star & Fight video's                        just click on the links below.   

Vicky was Voted Female Boxer of the Tournament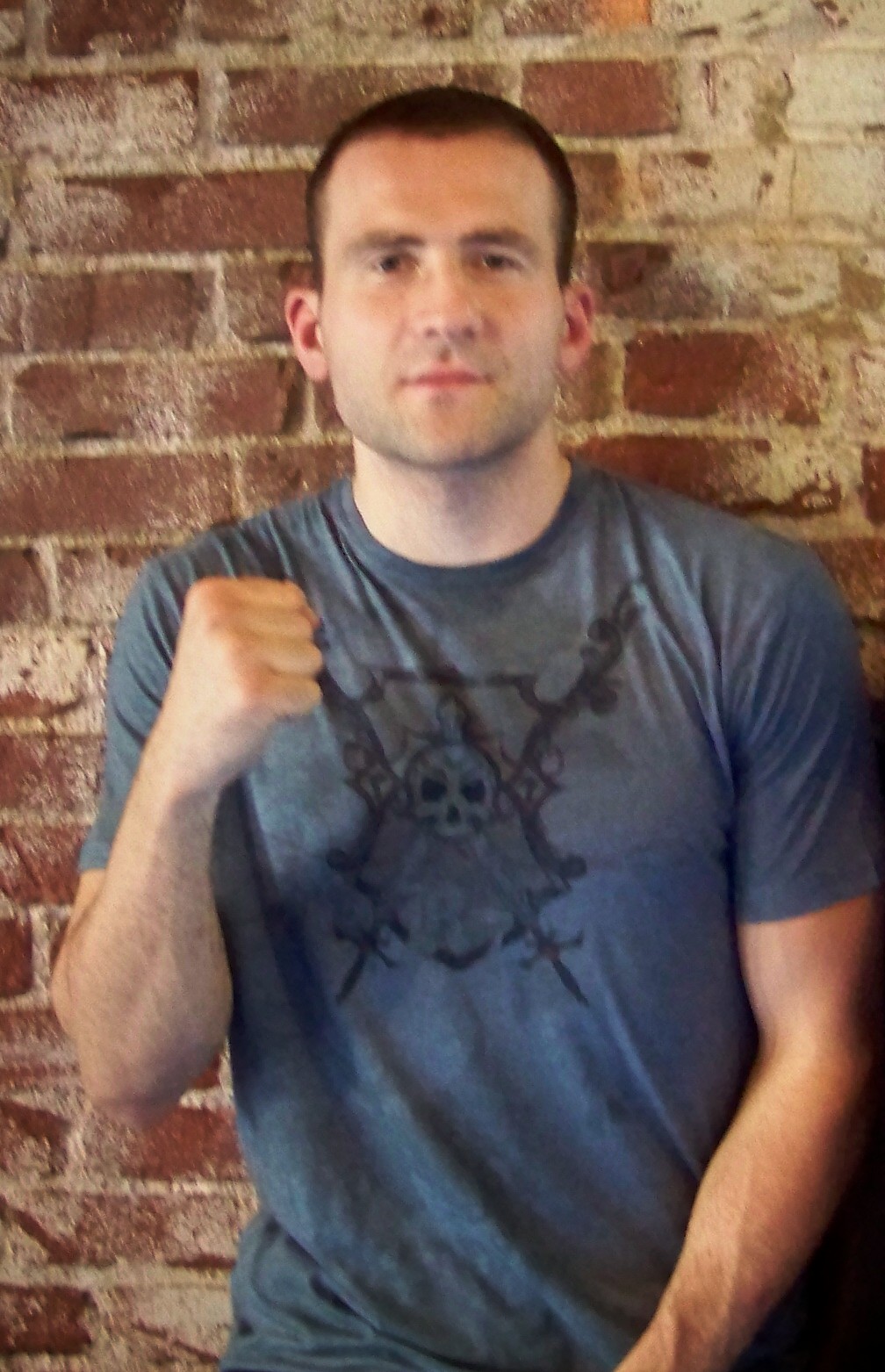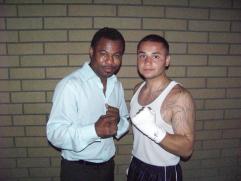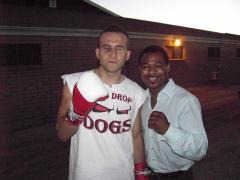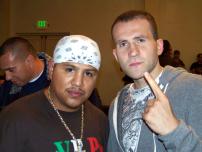 Former 3-time Junior Middle Weight                      Champion                            Fernando "El Feroz" Vargas.

Former Lightweight, Welterweight,

        and Jr. Middleweight Champion           Sugar Shane Mosley

Former IBF Super Featherweigh Champion

  Roberto "Grandpa" Garcia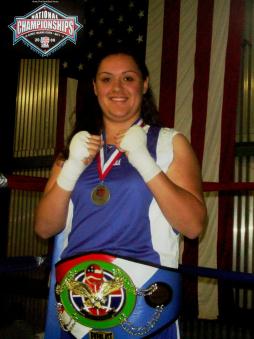 Vicky Perez Ranked # 11 in the World 2012

<------- Vicky Perez Ranked # 1 in USA-2006, 07, 08, 12

  USA Boxing National Champion

finalist in 2006.Champion for 2007, 2008, 2012

        National PAL Boxing Champion       

2005, 2006, 2007, 2008

Golden Gloves Champion

2005, 2006, 2007, 2008

USAB WEST REGION Champion

2012

                                                        Zlatko Ledic ---------->

2010 Canadian Golden Gloves Champion

2010 California Golden Gloves Champion

2010 USAB WEST REGION semi-finalist

2011 California Golden Gloves Champion

2012 USAB WEST REGION Champion

Former WBA World Light Heavyweight Champion Eddie Mustafa Muhammad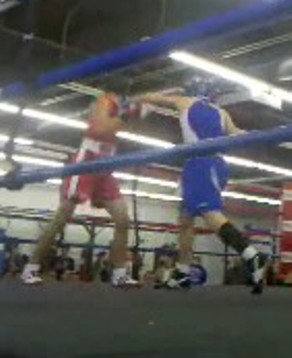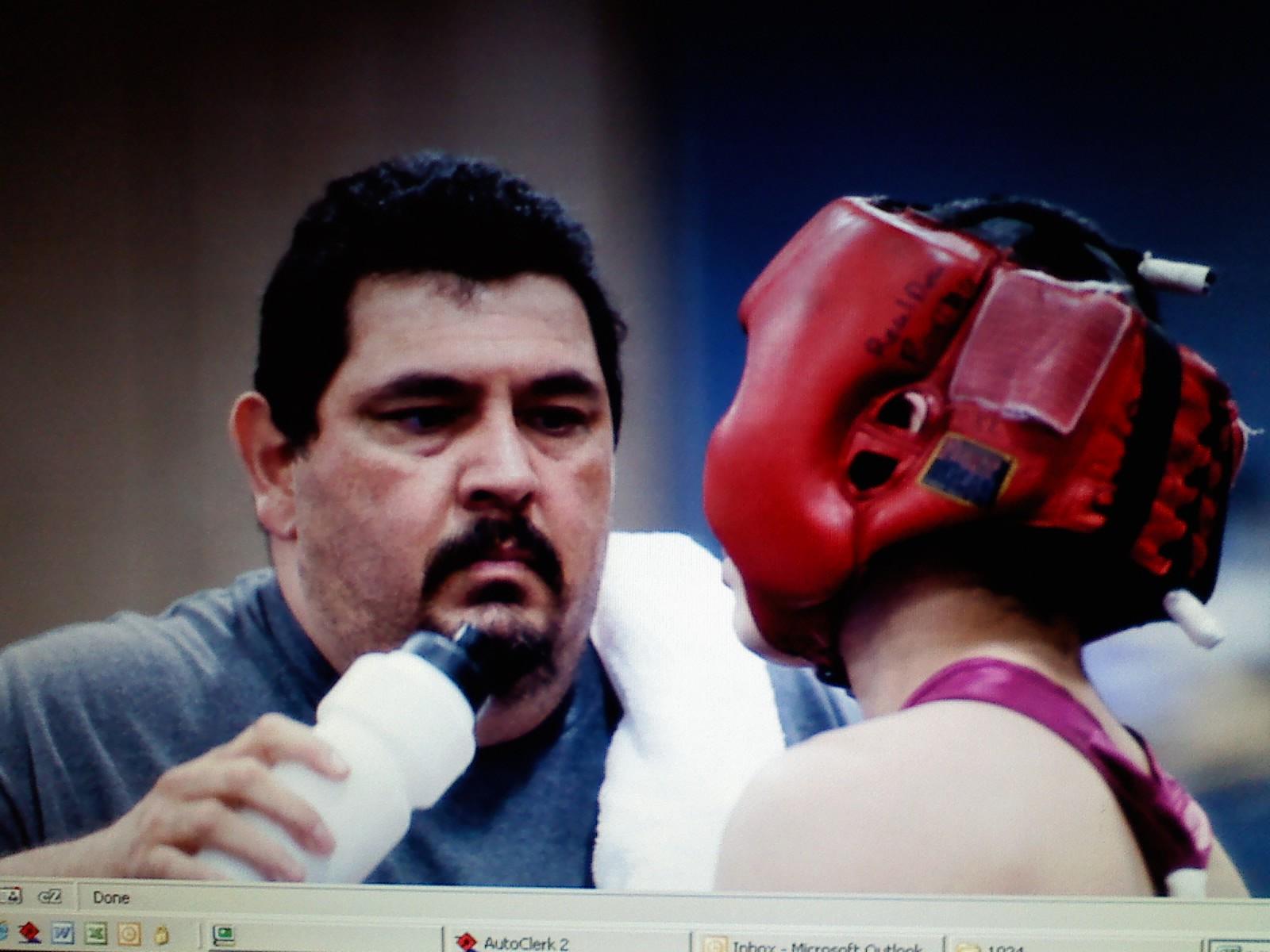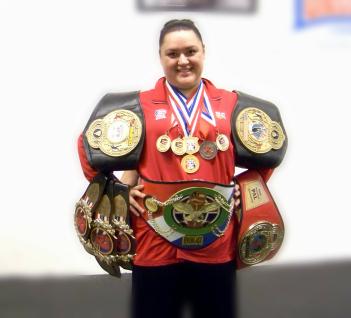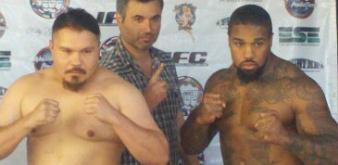 Click on the links to read any of the Fighter Articles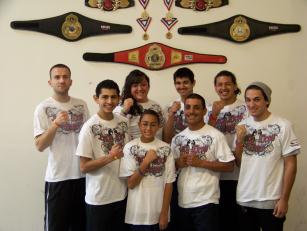 Team Real Deal Boxing 805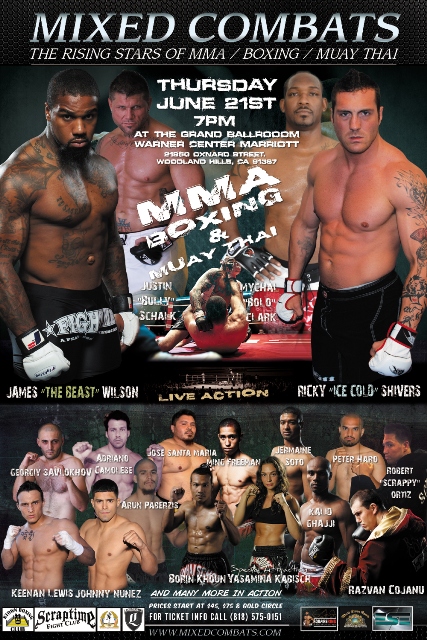 Jose "Aztec Blood" SantaMaria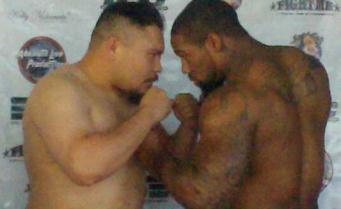 We would like to say that we are proud of our fighter Jose "Aztec Blood" SantaMaria of Real Deal Boxing (805) in Oxnard, California who fought one of the most talked about up-and-coming heavyweight prospects, James "The Beast" Wilson of IFC Gym in Van Nuys California. "This was the 3rd fight for both men. James "The Beast" Wilson had just destroyed his last two opponents and all in attendance may have felt this fight would be no different when they seen the two fighters standing side by side. SamtaMaria's Aztec Blood would not let this be an easy one for Wilson. The crowd was in for an entertaining fight as the two went toe to toe for all three rounds. Wilson wins the decision but some in the crowd felt it could have gone the other way and shouted for a rematch." Real Deal Boxing (805)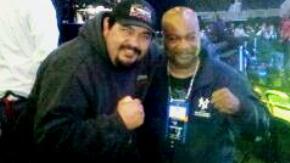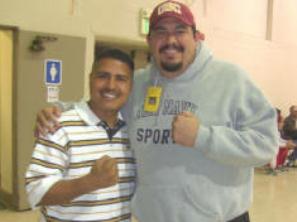 Simon Brown Former IBF & WBC welterweight title holder. also WBC light middleweight champion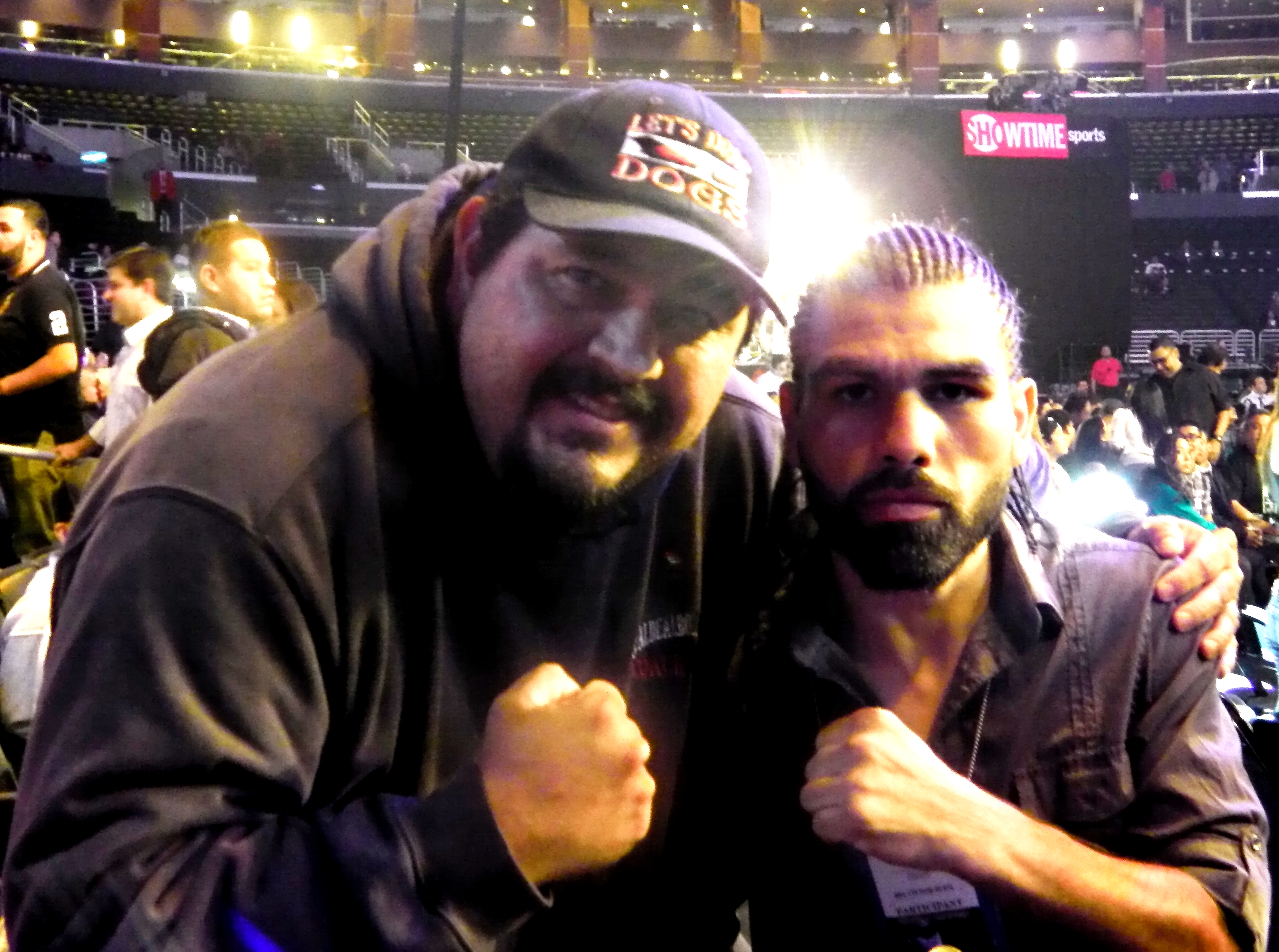 Alfredo 'El Perro' Angulo

Former WBO, WBC Light Middleweight Champion